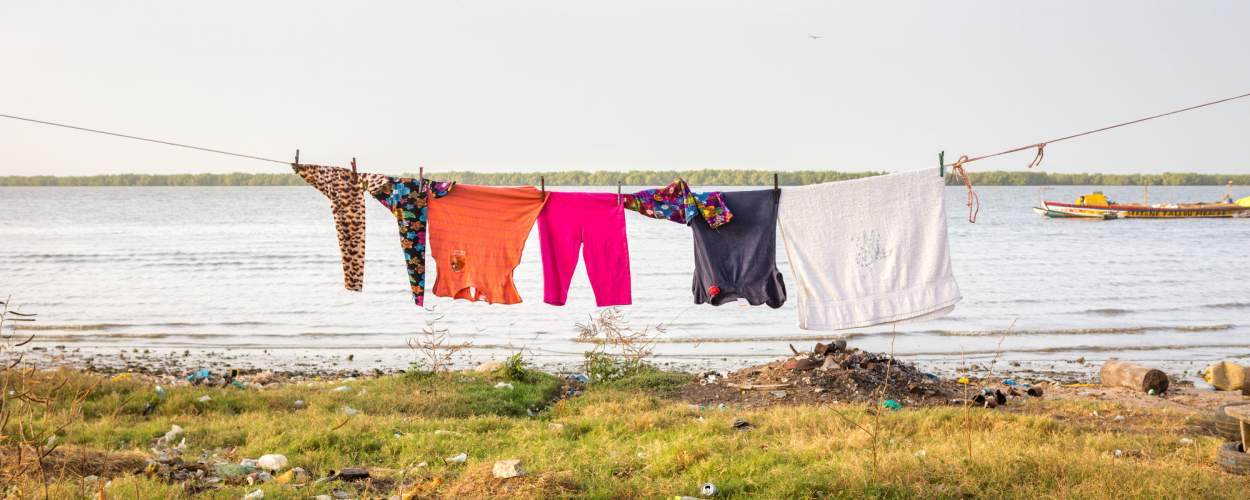 Blog post
Volunteering as an ICS Team Leader is a great way to put your language ability into practice while positively impacting people's lives. 
As well as getting a chance to use your language skills you'll gain experience in leadership and international development that will make you more attractive to employers.
Communicating effectively cross-culturally is key to the success of all ICS placements. The English ability of the communities ICS has programmes in varies a lot and some placements need UK Team Leaders with French or Spanish speaking skills.
As a Team Leader from the UK you'll have a local counterpart and together the two of you will lead a diverse team of UK and local volunteers. It's a challenging and exciting role where you have the opportunity to support young volunteers to give their best and get the most out of their placements. Communicating well and working closely with your counterpart is essential.
Where you could go
These are the programmes that need French or Spanish, take some time to read a bit more about the different agencies. You'll be able to specifiy which agency and country you want to apply for on the application form.
International Service ICS. Projects focus on supporting people to understand their rights and put them into action. Fluent French speakers are needed for:
Raleigh ICS. Projects focus on improving access to water and sanitation, or supporting young entrepreneurs to develop local businesses and build resilient communities. Conversational Spanish speakers are needed for:
Y Care International ICS. Projects work with young people to help them to stay healthy and safe, get skills for work, prepare for emergencies and improve justice systems. Conversational Spanish and French speakers are needed for:
Senegal (French)
Togo (French)
Applying 
To apply for a role as a Team Leader, select  'ICS Team Leader' as your application type on the standard online application form.