As Africa's oldest independent country, Ethiopia is one of the founding members of the United Nations and the base for many aid organisations working in Africa.
With the exception of a five year occupation by Italy, it was never colonised, and has long served as a symbol of African independence.
But with a population of 99.4 million - making it the second most populated country in Sub-Saharan Africa - it's also one of the world's poorest countries.
As a VSO ICS volunteer, you could help run a youth employability project to help young people get into employment and improve their life chances.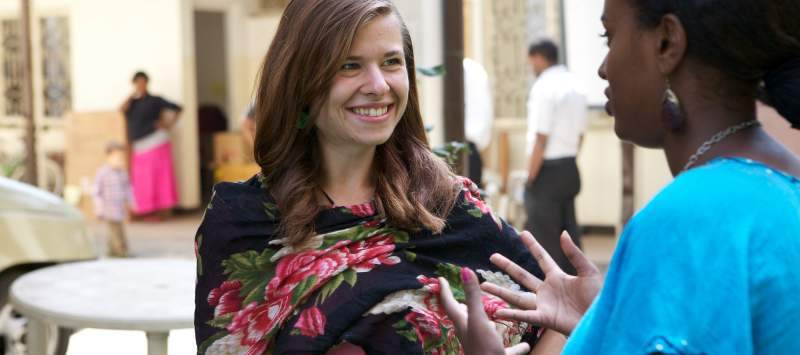 Helping people to support themselves and their families
In Ethiopia, the majority of our work revolves around helping create sustainable livelihoods by giving young people the employability skills they need to find work and support their families and communities.
VSO ICS volunteers will be supporting a youth employability project in three communities across the country. These projects are backed by partners working in the local area and build on the work of VSO professional volunteers.
As a volunteer, you will be conducting vital baseline research to understand the chellanges youth face while trying to find work.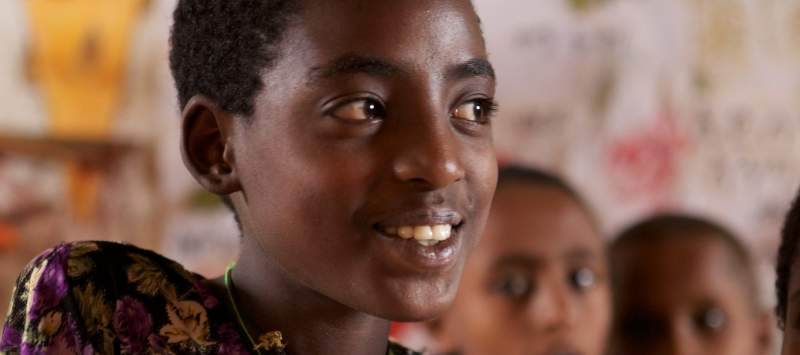 Living in Ethiopia
There are three project locations in Ethiopia, including Asosa, Makalle and Hawasa. All placements in Ethiopia see volunteers living with host families, usually with one other volunteer.
As with other placements, volunteers living with host families will be expected to eat like a local. At dinner, you can expect to eat vegetable and spicy meat dishes, served on top of the large traditional sourdough flatbread, injera.
And it's not just what happens on placement that counts. Volunteers have also been involved in inter-school sports days, litter picking and entrepreneurship training for vulnerable groups.